Psychic & Metaphysical Services
Answers To Life's Questions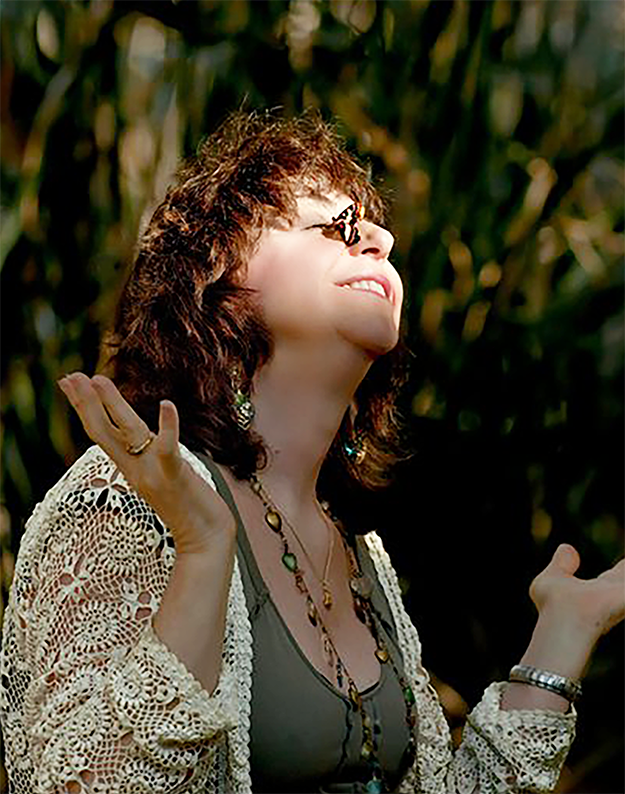 Are you looking for more joy, unconditional love, hope, faith, and happiness in your life? Are you struggling to overcome your addictions, get rid of your eating disorders or cope with grief and loss? Or perhaps you are simply looking for a spiritual advisor to guide you on your life journey? 
Dr. Linda's spiritual insights and metaphysical services will help you find meaningful solutions to your problems.
Choose from a variety of holistic counseling services that include readings, healings, channellings, and more! 
Are you a new client? Here's what you can expect.
You will hear from us within 48 hours after we've received your payment. Although we are in Pacific time, we will schedule your appointment according to your time zone. Dr. Linda offers holistic counseling services and readings by phone, Skype, and WhatsApp.