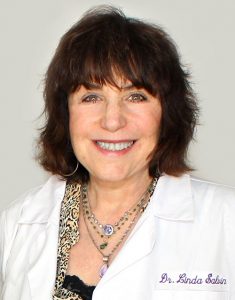 Bridging Science & Sprituality
The definition of health is the state of mental, physical, emotional and spiritual well-being, not the absence of disease.
My multiple Near Death Experiences served to deepen my metaphysical & spiritual connection. I hold a Master's Degree in Public Health and a PhD in Metaphysics. I am here to help others on their journey to living a fully balanced existence and to help them to achieve their full potential.
I am a psychic, healer and medium with a deep spiritual connection to the other side as a result of my own NDE experiences. Click Here To Learn More…
I help my clients with love, finances, career, family, travel, spirituality and understanding their life's challenges.
I am here to help you.